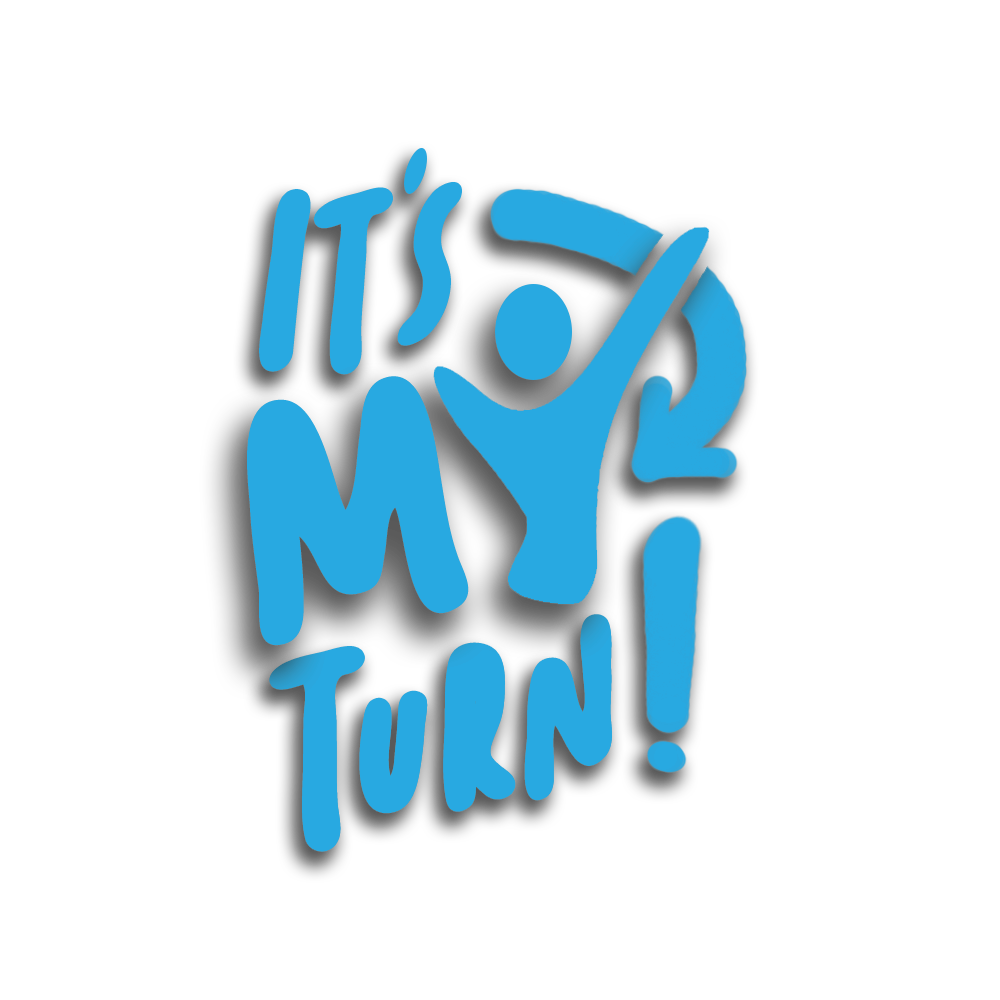 IT'S MY TURN!
Take a second and think back to your moment of impact, lightbulb idea, or inspiring change of heart. A pivot of change for you brought to light by a caring individual simply lending a hand or an encouraging word. Everybody's had somebody pour into their life at one time or another. From a teacher offering nurturing understanding to a coach challenging us to our full potential – each of us have had that influential person change our perspective for the better and set you on a path of success. Is it now your chance to boldly step up and say, "It's My Turn!" to make that difference for someone else?
YOUR TURN
is unique to you!
YOUR TURN
has a ripple effect.
Your turn is unique to you. Your turn has a ripple effect. Your turn is your legacy. Change can look different for everyone. The actions you take to benefit someone else have unlimited potential. It's my turn to inspire young leaders to compel the next generation. It's my turn to make a contribution to an organization I believe in. It's my turn to take the time to share my wisdom from my experiences. You have a chance to help someone reach their full potential that will change the world.
There are students that don't have access to organizations like TSA. Some schools don't have chapters, advisors, or associations already making a difference. Those students will miss out on their pivotal moment if you choose not take advantage this chance right in front of you. Your voice needs to be heard; you can be the change. Now is the time to rise up and say, "It's My Turn!"
Join us as we are looking for 200 people just like you who are thankful for the help they received and are ready to start their legacy of change. By simply donating $10 a month, you help a student just like you step into their unlimited potential. There are TSA teams and mentors ready to welcome them into a unique experience that will offer the careful guidance needed for their moment of impact; all because you said, "It's My Turn!"