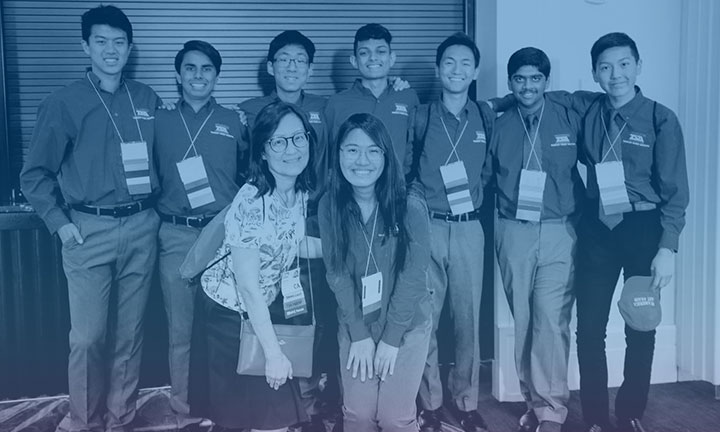 OREGON TSA CHALLENGE #1
This challenge will consist of a site-by-site Board Game Design Competition. In the afternoon, a virtual event will take place where campus winners are recognized, we will have a guest speaker, and a Kahoot game will test your members knowledge of TSA!
OCTOBER 13, 2021
Individual campuses
Fall Experience
Join student leaders and advisors from across the state to learn how to grow 100% healthy as a leader.
December 1-2, 2021
TBD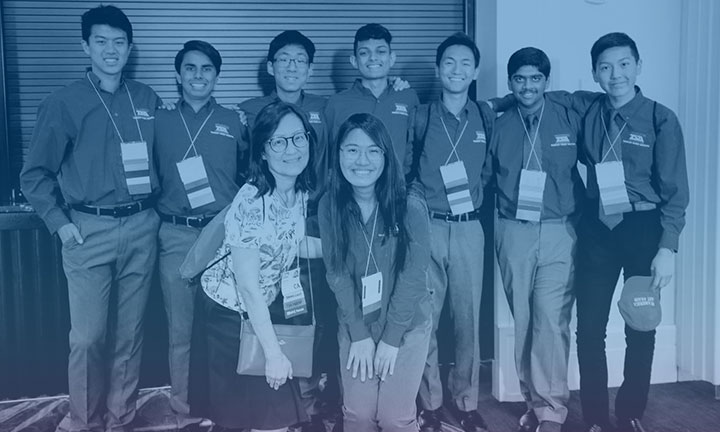 State Leadership Conference
The Oregon TSA State Leadership Conference (SLC) is the premier event for Oregon's TSA members, teachers, alumni, and supporters. Join us for competition, workshops, and networking with other students across the state.
April 21, 2022
Blue Mountain Community College – Workforce Training Center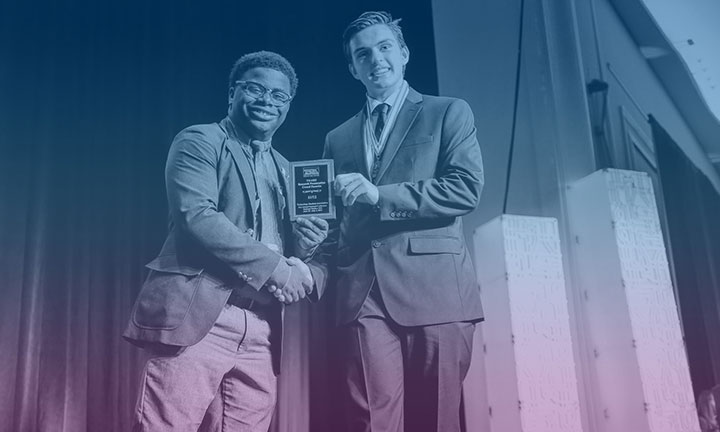 Technology Bowl Competition
Participants demonstrate their knowledge of TSA and concepts addressed in the technology content standards by completing a written, objective test; semifinalist teams participate in question/response, head-to-head team competition.
National TSA Conference
Go head-to-head against your fellow TSA leaders at the National TSA Conference.
June 26 – 30, 2022
Dallas, TX