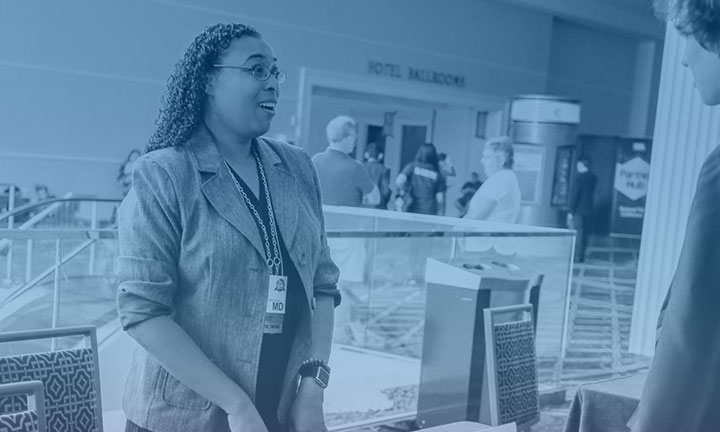 Advisor Conference
Get connected with the network and resources that will help you have a strong start to the 2023-24 school year with TSA!
OR CTSO Advisor Conference

Friday, September 22, 2023

Salem Convention Center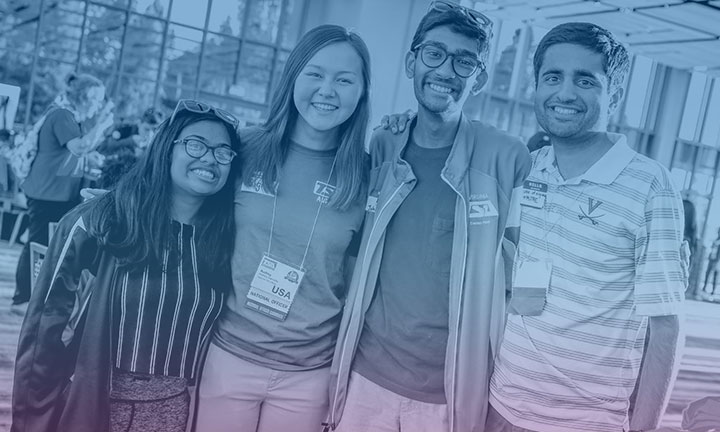 Virtual Chapter Leadership Trainings
Members, join your state officers in the fall for virtual leadership trainings to help prepare for the year ahead! Open to all local chapter members, including chapter officers and members.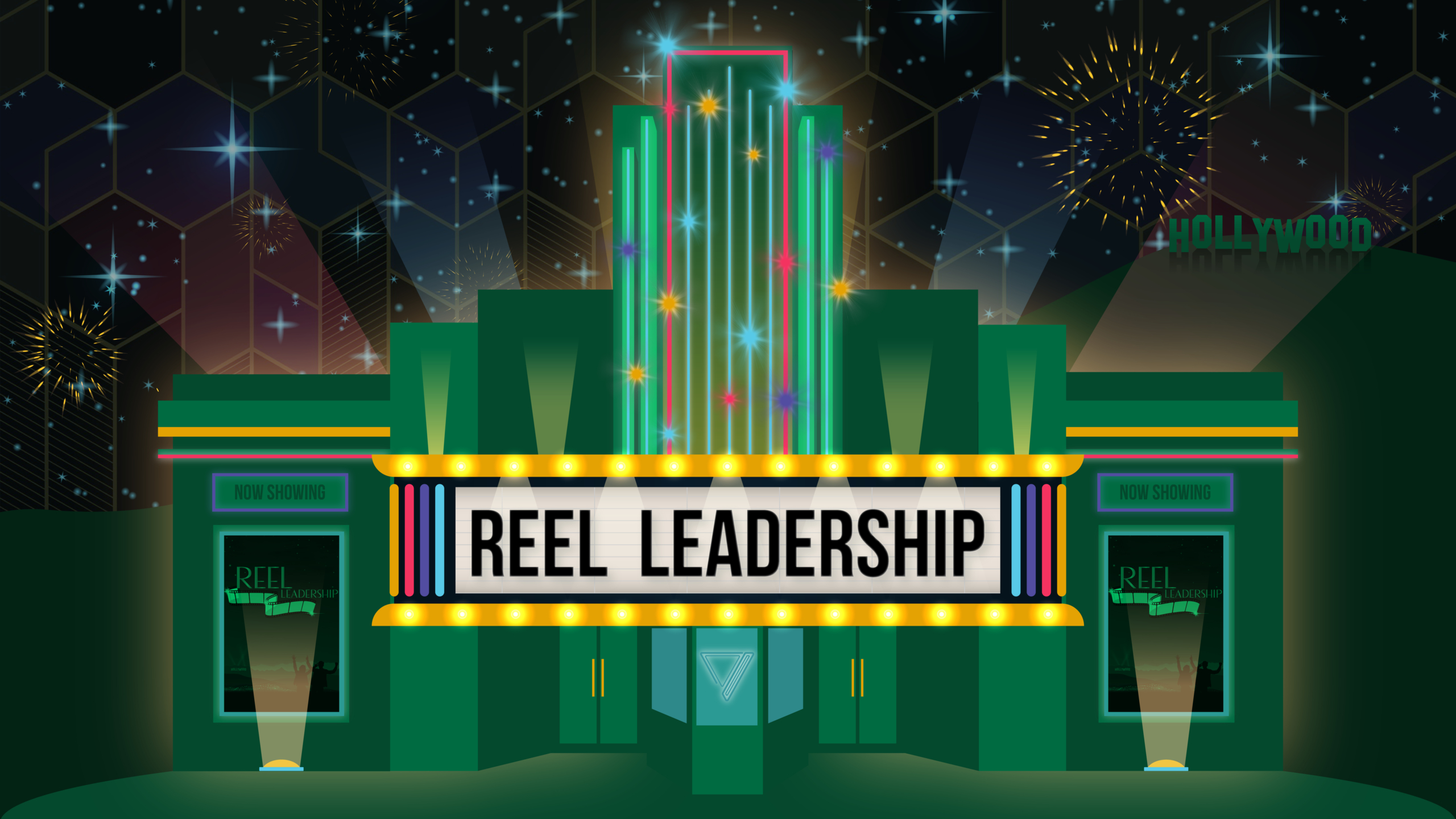 Fall Leadership Experience
Mark your calendars and start making plans today to attend the highlight event of the fall, the Fall Leadership Experience! This conference will be a great opportunity for you to join fellow CTSO members from around the state of Oregon to improve your leadership skills, network, participate in hands on learning activities, sharpen your competitive knowledge, and have fun!
OR CTSO FLEX will take place in Pendleton and Salem during the week of October 23-27, 2023.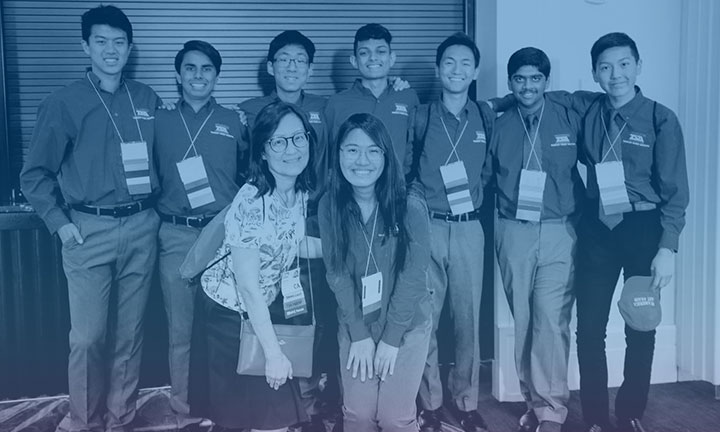 VIRTUAL KICK-OFF EVENT
This challenge will consist of a site-by-site Board Game Design Competition. In the afternoon, a virtual event will take place where campus winners are recognized, we will have a guest speaker, and a Kahoot game will test your members knowledge of TSA!
OCTOBER 18, 2023
Individual campuses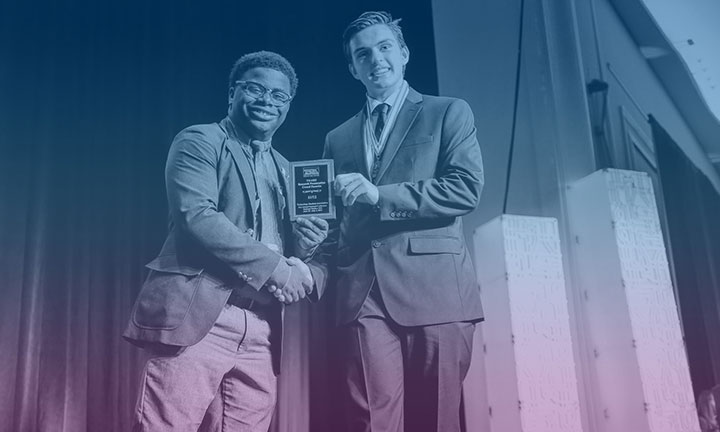 State Leadership Conference
The Oregon TSA State Leadership Conference (SLC) is the premier event for Oregon's TSA members, teachers, alumni, and supporters. Join us for competition, workshops, and networking with other students across the state.
April 15, 2024
National Guard Anderson Readiness Center – Salem
Registration | $25 per participant
April 17, 2024
Blue Mountain Community College – Workforce Training Center – Boardman
Registration | $25 per participant
Registration will open March 27, 2024 and close April 3, 2024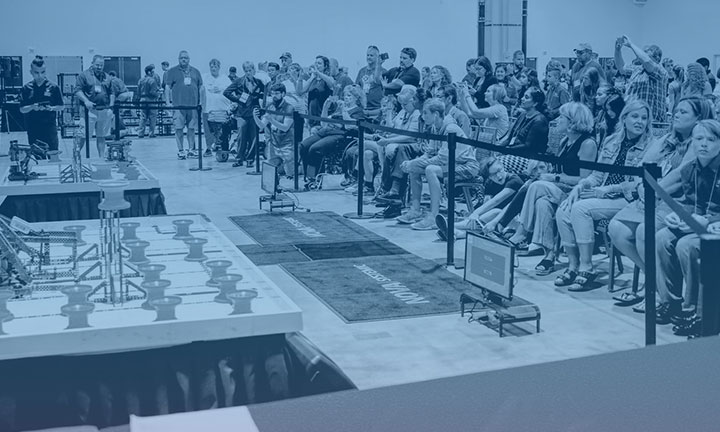 Technology Bowl Competition
Participants demonstrate their knowledge of TSA and concepts addressed in the technology content standards by completing a written, objective test; semifinalist teams participate in question/response, head-to-head team competition.
May 15, 2024 | 1:30-2:30 p.m. | Zoom link emailed out May 13, 2024
Registration will open May 6, 2024 and close May 10, 2024 | Online testing will take place May 13 & 14, 2024 to determine tournament bracket.
National TSA Conference
Go head-to-head against your fellow TSA leaders at the National TSA Conference.
2024 NLC Conference Theme: Evolution of Excellence
June 26-30, 2024
Rosen Shingle Creek Resort | Orlando, FL
OR TSA Registration Packet available at the State Leadership Conference.